From award-winning creatives to proven business leaders, our collaborative model brings talented people from multiple disciplines together to directly support your organization. As your business develops, we audit and evolve with you.
our fancy-not-so-fancy process
Step 1. Hello.
We meet your company. Or brand. Or idea. You meet our Partner Lead. We get to know each other and your challenge. Extremely well.
Step 2. Meet the crew.
It could be one. Maybe two. Sometimes three or four people. Doing what's right for your business, our Partner Lead will curate our team of collaborators.
Step 3. It begins.
In a personalized process, we'll get to work. Don't expect a lot of 'presentations.' Frankly, we'd prefer if there weren't any. Having a highly collaborative relationship is the secret sauce to what we do.
Step 4. Stop. Learn. Fix.
Nobody here's a magician. Together, we'll agree on the right moment to take a timeout, analyze and optimize as needed.
Step 5. Stick at it.
Someone once said, "It's not that I'm so smart, it's just that I stay with problems longer." We agree. Our teams become the all-day-every-day-leader you need.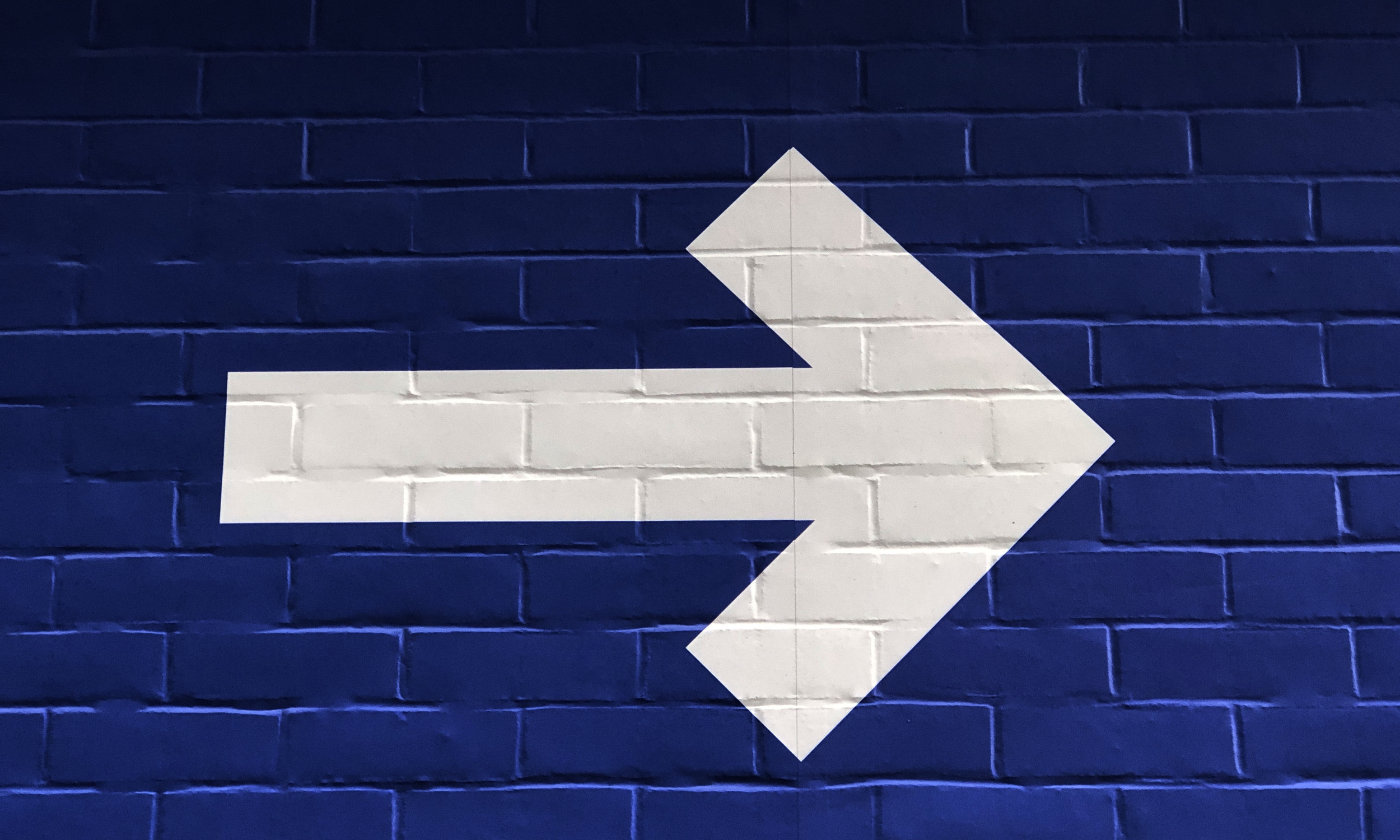 We are in constant search for a clear vision of why brands exist. Because when you find that true north, win or lose, you know exactly who you are.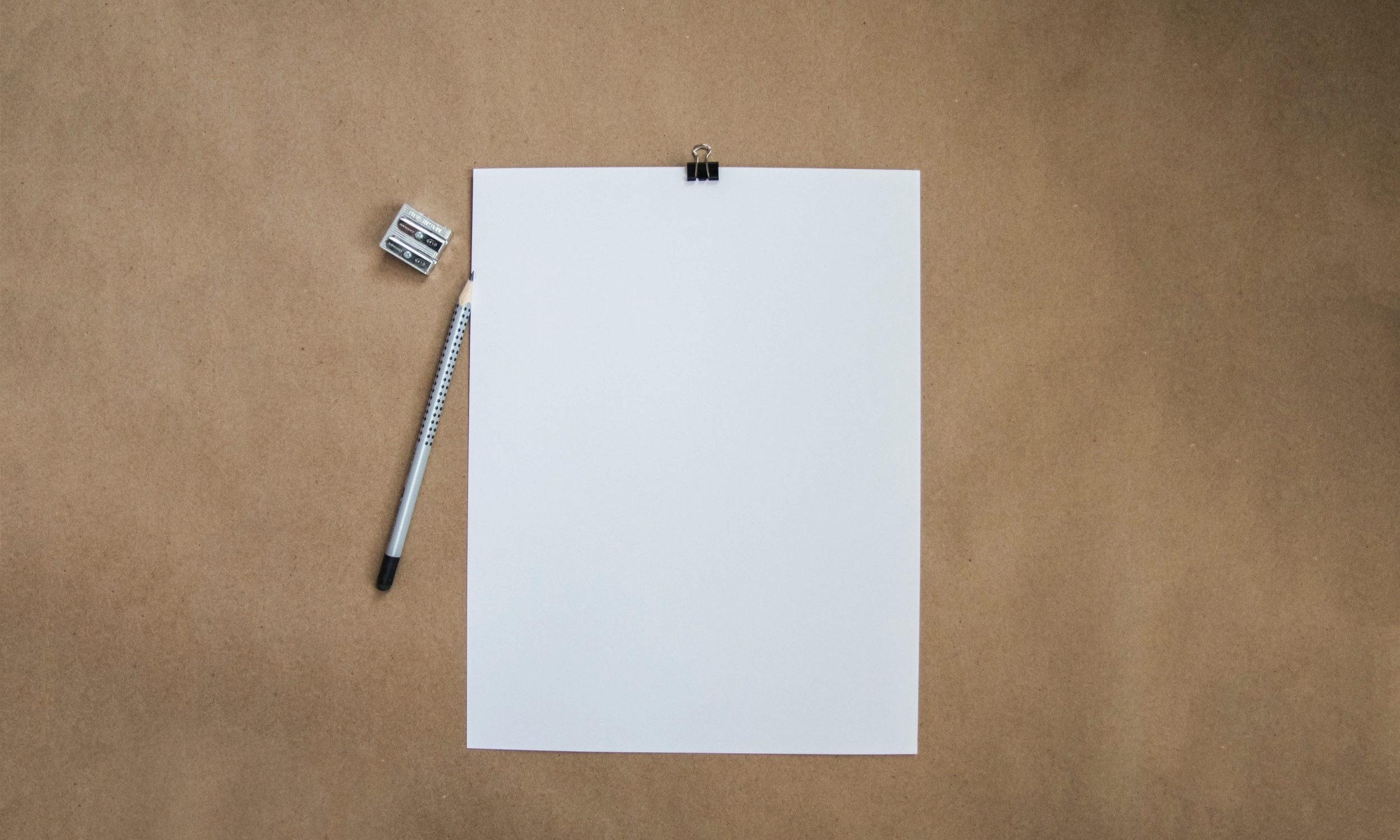 We value the importance of creativity in every business decision. Because different times call for different creative thinking.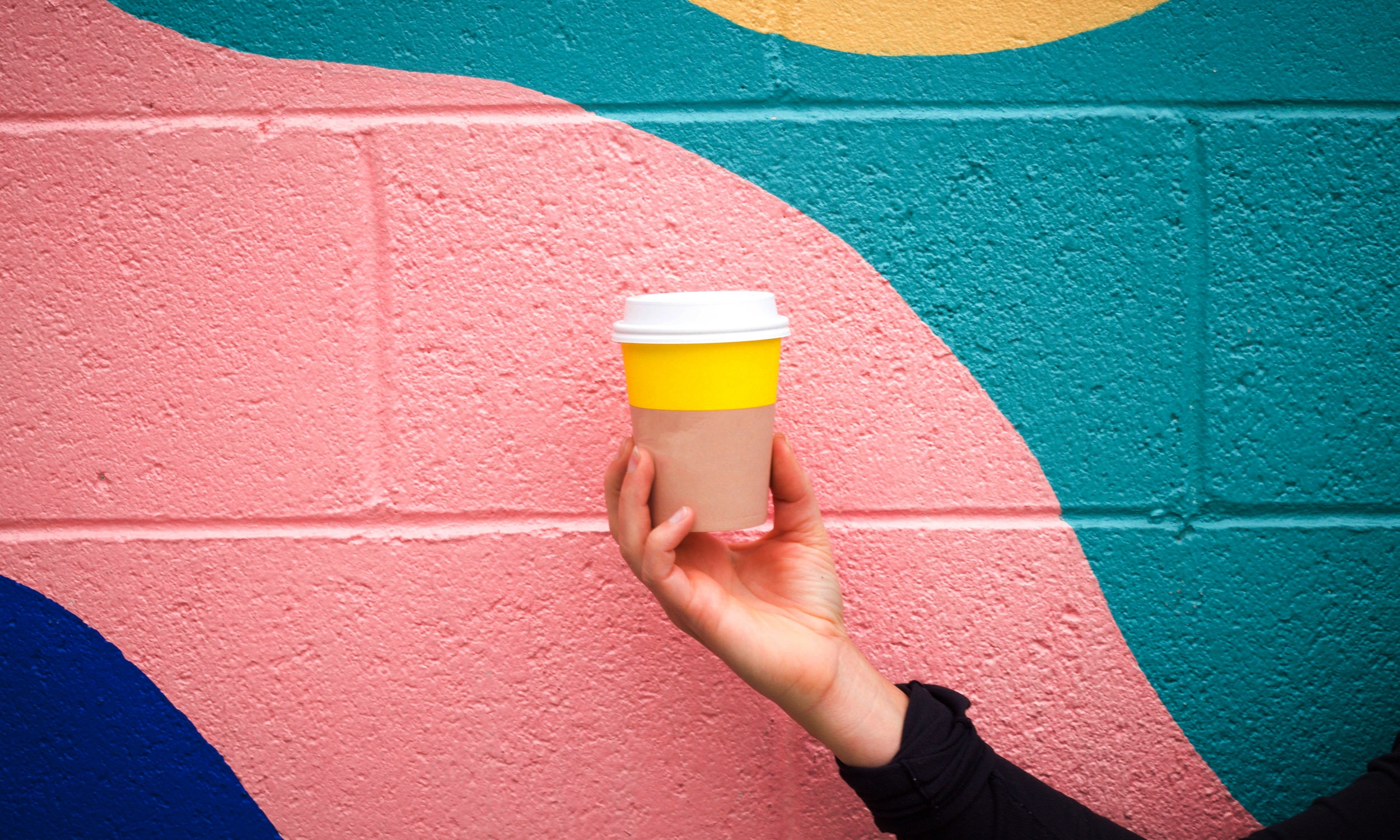 Whether it's product design, packaging or visual identities, we believe in the intersection between beautiful design and actual need.
From artists, models and talent managers, to data geeks, developers and media experts, these trusted partnerships make the work stronger.
The importance of an organized home cannot be overstated. We want to make sure we're building companies, not just ideas.
Life doesn't start and end with technology, but it sure helps. We believe in taking a pragmatic approach when leveraging technology to our advantage.